Born out of passion, built for performance
Who we are
MC Collectables is a collector's service that offers secure, fast and trustworthy grading.
We serve card collectors who want only the best possible care for their cards.
We take full liability for the shipping from us to PCA and back,
and oversee quality grading for a carefree grading experience.
Our company is built on 5 pillars
The 5 P's of MC Collectables
Passion
Our passion for Pokémon, Dragon Ball Z and the Trading Card Game is what launched and fuels MC Collectables. Each and every day, we're driven to provide our fellow card collectors the best service possible. It's simply what makes us happy.
Performance
Performance is what we're all about. That's why we've optimised our logistics process to the max for faster turnarounds. We are also the first in the world to offer free personal delivery high-value packages in consultation.
People
You're not a number, but a person. Have questions? We personally answer them all. This way, we're able to help you straight away and connect with you.
Possibilities
We're always looking for innovative ways to better serve our customers' needs. Got any suggestions? Want to work together? We'd love to hear from you!
Partnerships
To provide you with the best deals, we invest in long-term relationships with PCA, FedEx and all our other partners.
Our mission
Provide card collectors with the best grading experience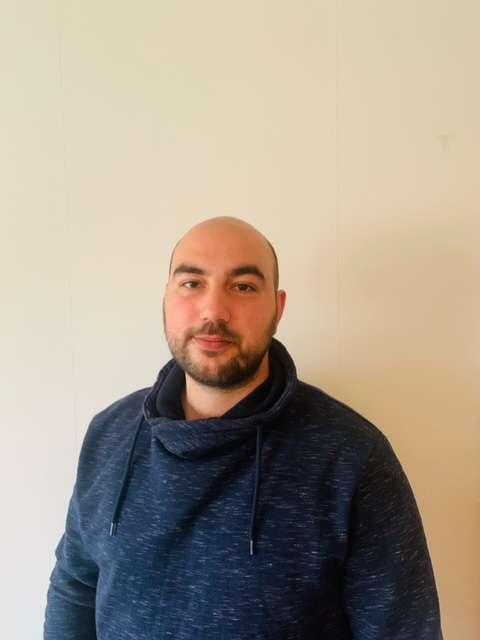 Alex
CEO with a purpose
Alexandre Megel was born in France and now lives in the Netherlands with his wife and two kids. Pokémon has always had a special place in his heart. Not only did it give him joy as a kid, he could lean on Pokémon as a way of shutting down the rest of the world when growing up. To this day, he still gets super excited when a new game launches and shares this love with his two young boys.

When Alex wanted to grade his own card collections, he got frustrated with the long waiting times and high prices charged in the industry. That's when he decided to pour his entrepreneurial spirit into his passion: he had to find a solution to these problems.

Many others want to make money by purchasing and selling cards. But Alex felt obligated to create a service that would help other card collectors enjoy a better grading experience than the ones he had.

So he contacted the PCA grading company in his country of birth. As by destiny, PCA was exactly looking for the collector's service Alex had to offer. A long-term partnership was born. Alex enhanced the logistics process for faster returns, and is the first one in the world to set up a personal delivery service for a carefree grading experience. His #1 priority? Happy customers.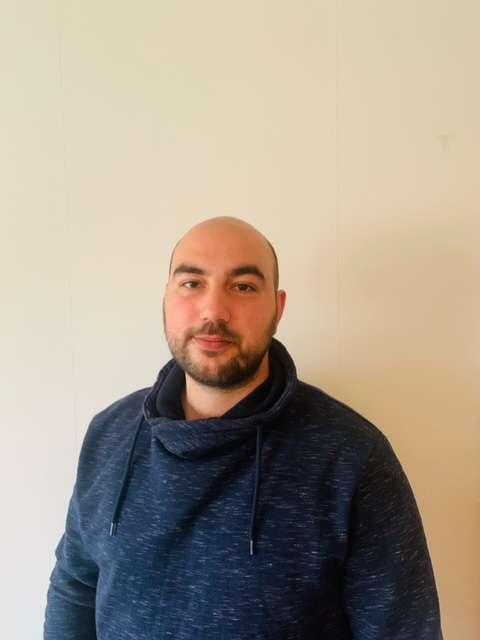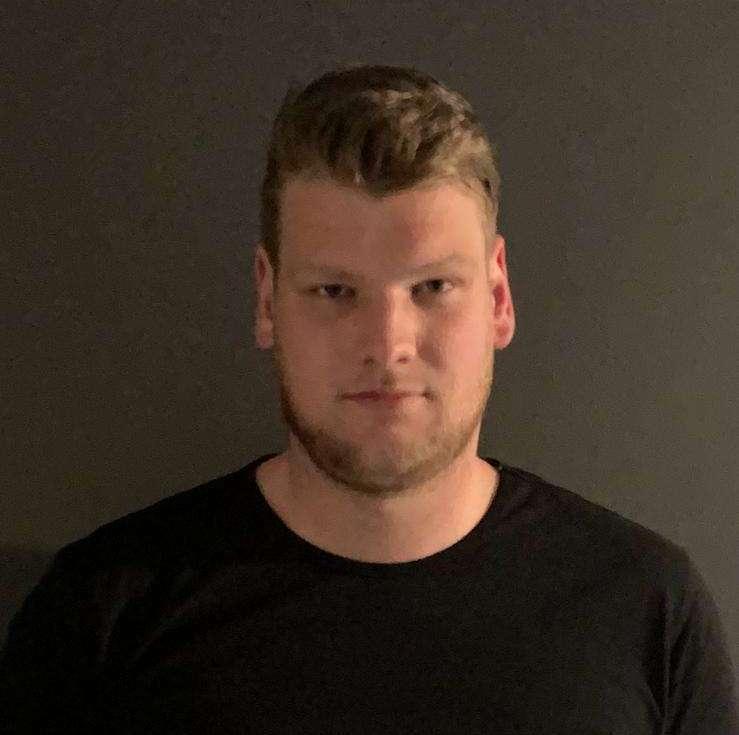 Robert
CEO with a mission
Robert Cents is a Dutch Pokémon and Dragon Ball Z lover. As a kid, he had been collecting cards for years with his younger brother. His love for Pokémon and Dragon Ball Z got sidetracked when he got into his teens, but a couple of years ago, Robert's passion caught fire again. Only this time, he emerged himself completely and learned everything to do with Pokémon and Dragon Ball Z.

When meeting Alex on a trading platform, Robert felt instantly connected to him. The reason? Their shared passion and vision: there was too little information available on card grading, waiting times were simply too long and a service with a strong personal approach was nowhere to be found. As a result, Alex and Robert partnered up and MC Collectables was founded. Robert's mission is to provide the most personal grading service for his fellow Pokémon and Dragon Ball Z lovers.